Who We Are
Mibrams Ventures is an Environmental consulting Company in Ghana since 2007.
Our Company provide Environmental consultancy and monitoring services for Hospitality, Petroleum downstream, Chemical, Pharmaceutical, Manufacturing, General Construction and other Industries based in Ghana, Uganda and Nigeria.
VIEW MORE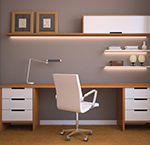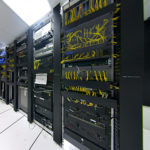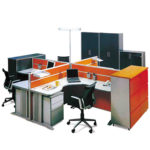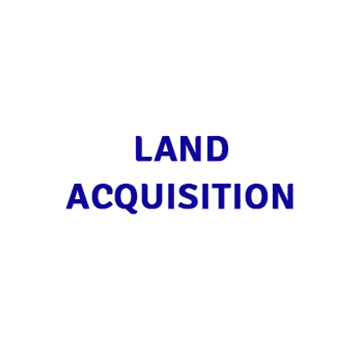 LAND ACQUISITION & DOCUMENTATIONS
Over the years, Mibrams Ventures has successfully done businesses with Telecom companies by the acquisition of Cell Site and other Statutory Permits.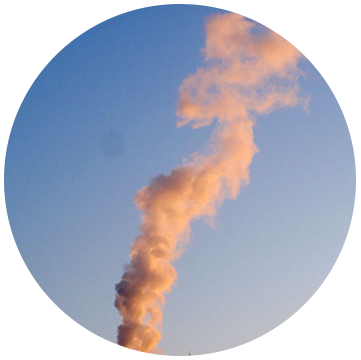 EPA PERMITS & RENEWALS
Environmental Protection Agency Permit forms part of the Statutory Permits which is needed to qualify an establishment safe to its workers and the environment.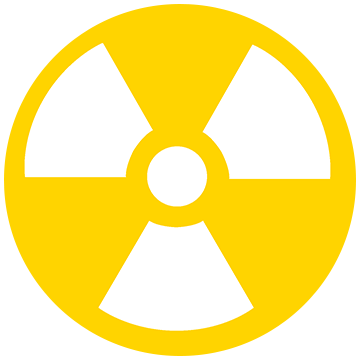 RADIATION PERMITS
Any facility creating ionisation radiation or Emmision of any kind of radioactive rays would need a valid radiation license to operate.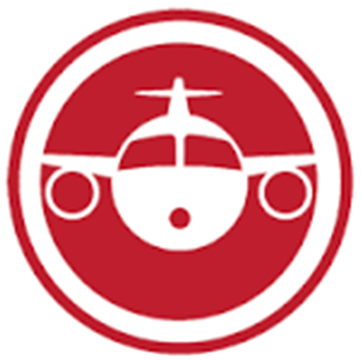 AVIATION PERMITS
It is a permission required by an aircraft, Telecom Tower, High rise building etc. into a country's airspace.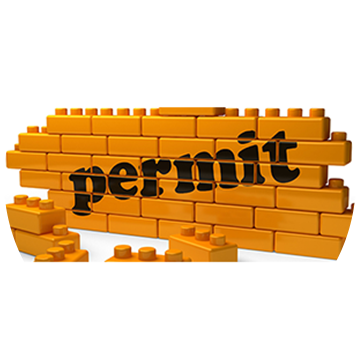 BUILDING PERMITS
Building permit is a license required for new construction, or adding onto pre-existing structures, and major renovations.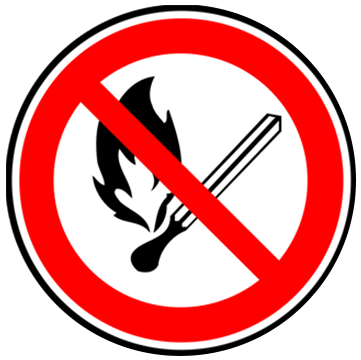 FIRE PERMITS
Fire permit is issued, by a delegated authority after inspecting and making sure all fire safety procedures are duly followed at the site.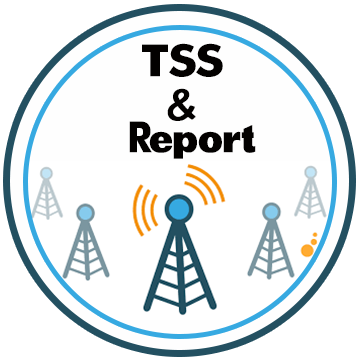 TECHNICAL SITE SURVEY (TSS)
We undergo thorough inspections and surveys on proposed tower sites. We produce accurate estimates to complete the intended projects.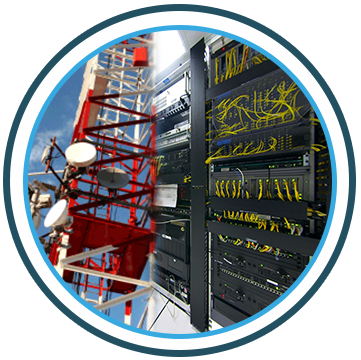 SUPPLY OF TELECOM EQUIPMENT
At Mibrams, we have manufacturing partners across the globe who supply us with authentic and durable Telecommunication Equipment for our African terrain.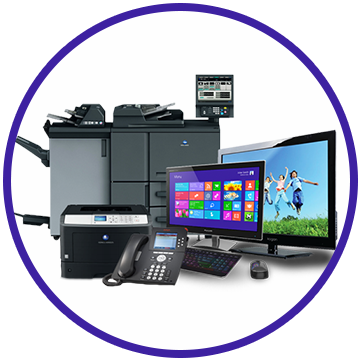 SUPPLY OF OFFICE EQUIPMENT
We supply authentic and durable office consumables ranging from Stationery, Furniture, Printers, Scanners, Copiers and other office equipment. You can contact us anytime for a quick delivery.